You are here
Save the dates!  The AAHRPP Site Visit is March 23 and 24, 2021.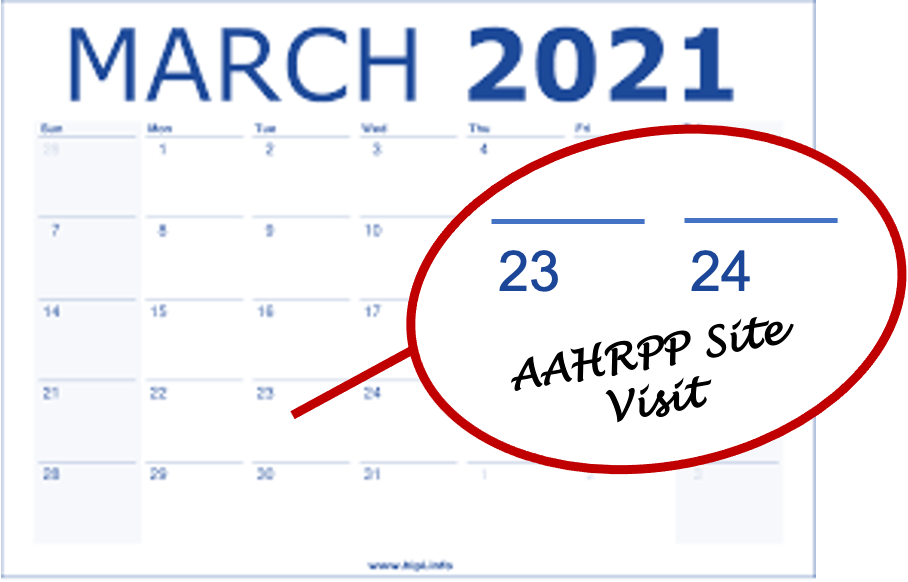 AAHRPP Accreditation
AAHRPP is an independent accrediting organziation that uses a peer-driven evaluation and education process to ensure institutional Human Research Protection Programs, such as U-M's HRPP, establish and maintain rigorous standards of protections for human research participants.
AAHRPP accreditation is a signal to our research community, our worldwide collaborators, and research sponsors that U-M strives to protect human research participants through the continual improvement of the ethical and professional conduct of research.  
U-M's 2021 AAHRPP re-accreditation process is now underway!  This effort, organized by the Office of Research Compliance Review (ORCR), involves a select representation of U-M Principal Investigators and study team personnel, the U-M IRBs, and the U-M HRRP component units.  
U-M's HRPP has maintained AAHRPP accreditation since 2008.  Re-accreditation demonstrates to AAHRPP and to ourselves that we provide superior protection to the human participants of U-M research!  Learn how you can participate to help us earn full accreditation.  
AAHRPP Site Visit 
The site visit is conducted through a series of interviews designated to evaluate how well U-M practices the ethical and regulatory-required human subjects protections as outlined in the Common Rule, the HRPP Operations Manual, the IRB standard operating procedures, and other federal, state or local guidelines. 
Key Information
Dates: March 23 and 24, 2021
Location:  Virtual site visit using Zoom videoconferencing.  Each interviewee will receive a meeting link with video/audio call directions.
Interview Times:  Each interview will be scheduled at a specific time.  The selected interviewees will receive a meeting invitation for their interview in February.
Site Visit Preparation
What you can do now
Early preparation for the site visit is key to success!  Start now by: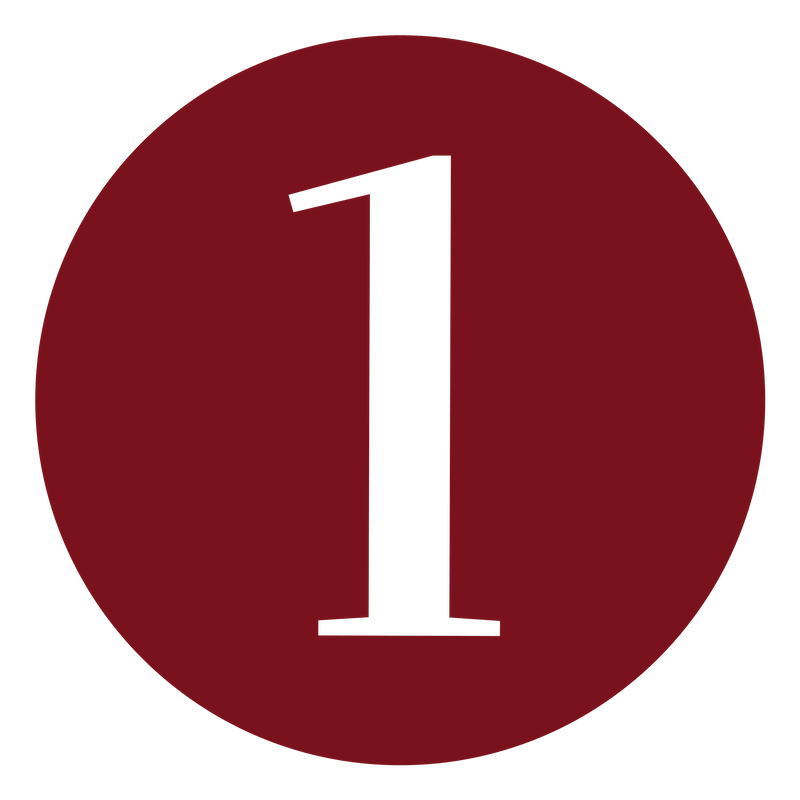 Refreshing your knowledge of the U-M HRPP and the HRPP policies and guidance.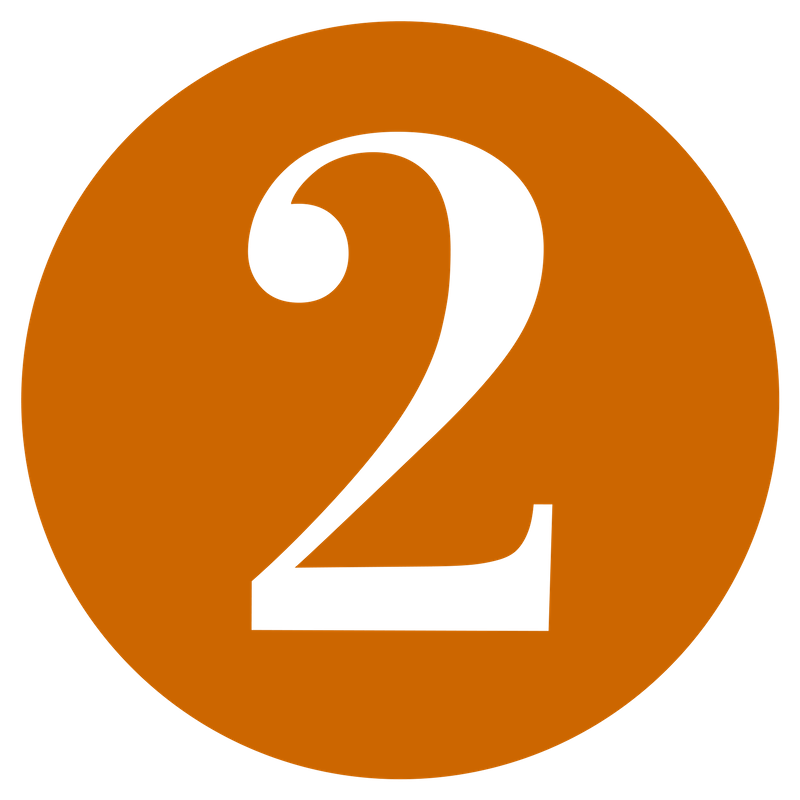 Re-familiarizing yourself with the updated HRPP Operations Manual.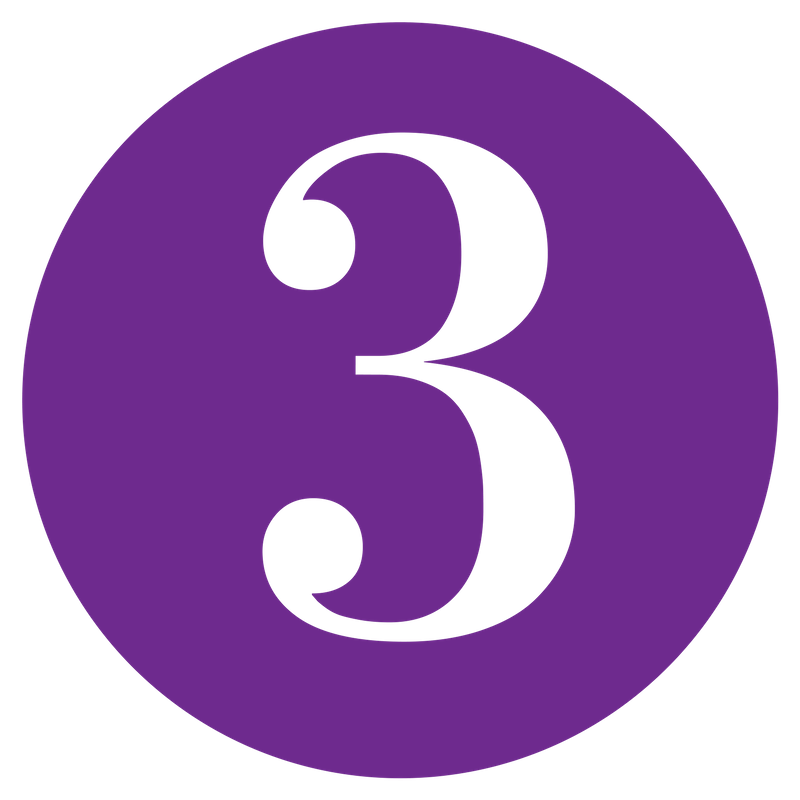 Reviewing the IRB process information on our websites:  IRB-HSBS, IRBMED, U-M Dearborn, and U-M Flint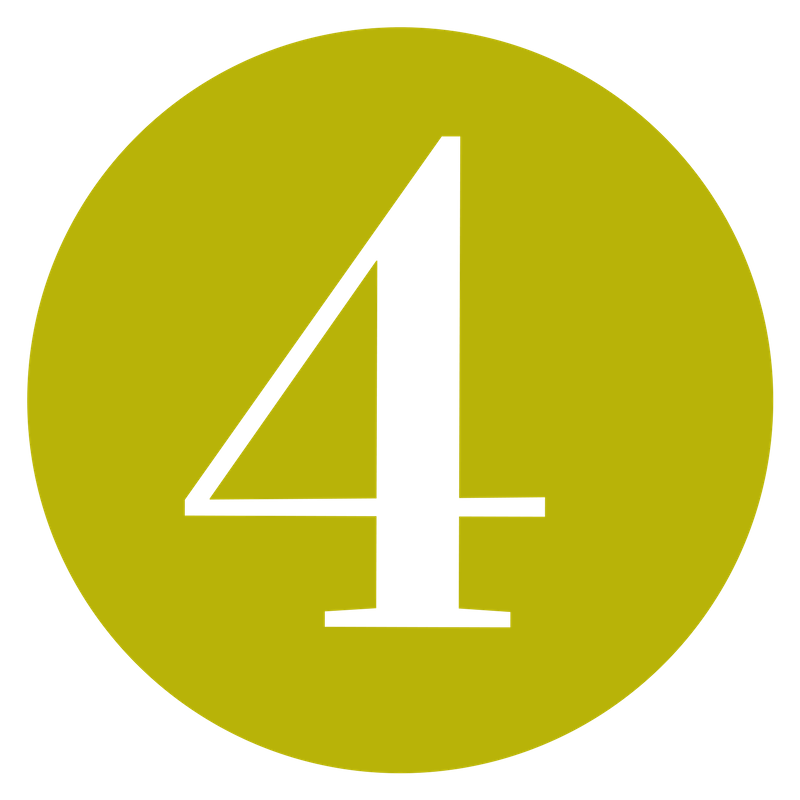 Downloading the preparation materials for your role(s) from M+Box.  See the References & Resources section below for links.
More resources and preparation guidance will be made available on this webpage and in the M+Box folders throughout the re-accreditation process.  Revisit this webpage frequently for updates.
January - March 
Review the interview guidance.  See the References & Resources section below for links.
The AAHRPP re-accreditation team will continue working with the U-M IRBs, the HRPP component units, and selected interviewees to prepare for the site visit.  Expect additional communications and look for preparation activities up to the site visit in March.
Questions?