You are here
AAHRPP Site Visit concluded!   Thank you to everyone who participated in the 2021 AAHRRP Re-accreditation site visit.  Preliminary feedback from the site visitors was complimentary to our research community's engagement in, and dedication to, the protection of human research participants.  Official accreditation results are expected this summer.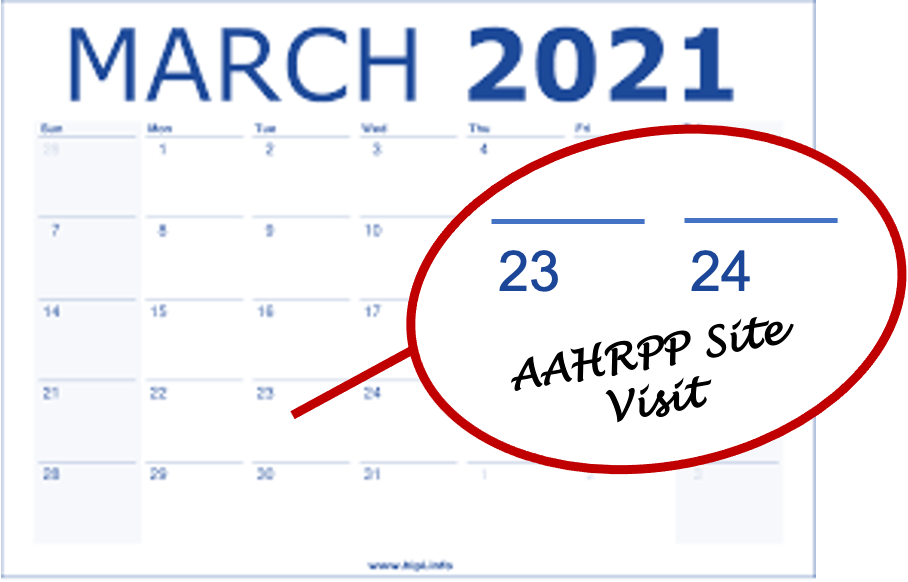 AAHRPP Accreditation
AAHRPP is an independent accrediting organization that uses a peer-driven evaluation and education process to ensure institutional Human Research Protection Programs, such as U-M's HRPP, establish and maintain rigorous standards of protections for human research participants.
AAHRPP accreditation is a signal to our research community, our worldwide collaborators, and research sponsors that U-M strives to protect human research participants through the continual improvement of the ethical and professional conduct of research.  
U-M's 2021 AAHRPP re-accreditation process is now underway!  This effort, organized by the Office of Research Compliance Review (ORCR), involves a select representation of U-M Principal Investigators and study team personnel, the U-M IRBs, and the U-M HRRP component units.  
U-M's HRPP has maintained AAHRPP accreditation since 2008.  Re-accreditation demonstrates to AAHRPP and to ourselves that we provide superior protection to the human participants of U-M research!   
AAHRPP Site Visit 
The site visit is conducted through a series of interviews designated to evaluate how well U-M practices the ethical and regulatory-required human subjects protections as outlined in the Common Rule, the HRPP Operations Manual, the IRB standard operating procedures, and other federal, state or local guidelines. 
Key Information
Dates: March 23 and 24, 2021
Location & Time:  Virtual site visit using Zoom videoconferencing.  Each interviewee will receive a meeting link with video/audio call directions.  Each interview will be scheduled at a specific time.  
Results:  Due in the summer of 2021
Preliminary Outcome
Site visit observations help U-M to continuously improve its HRPP processes and guidelines.  While U-M awaits the official findings and accreditation notification from the AAHRPP Council this summer, we can start to build upon the site visitor's preliminary insights into our HRPP strengths and areas of improvement.  
Strengths
Commitment and support for our HRPP, as evidenced through the knowledge, dedication, and professionalism of our researchers, research staff, HRPP unit representatives, and U-M leadership;


IRB Office resources;


Online training resources for the continuing education of human research protections;


High level of engagement by the HRPP Component Units; and


Strong, well-developed ancillary review committees
Opportunities for Improvement
One minor observation was noted related to the documentation of the HRPP's self-assessment activities.  Efforts are underway to address and strengthen this area.
Site Visit Preparation & Re-accreditation Process
January - March
Early preparation for the site visit is key to success!  Start by: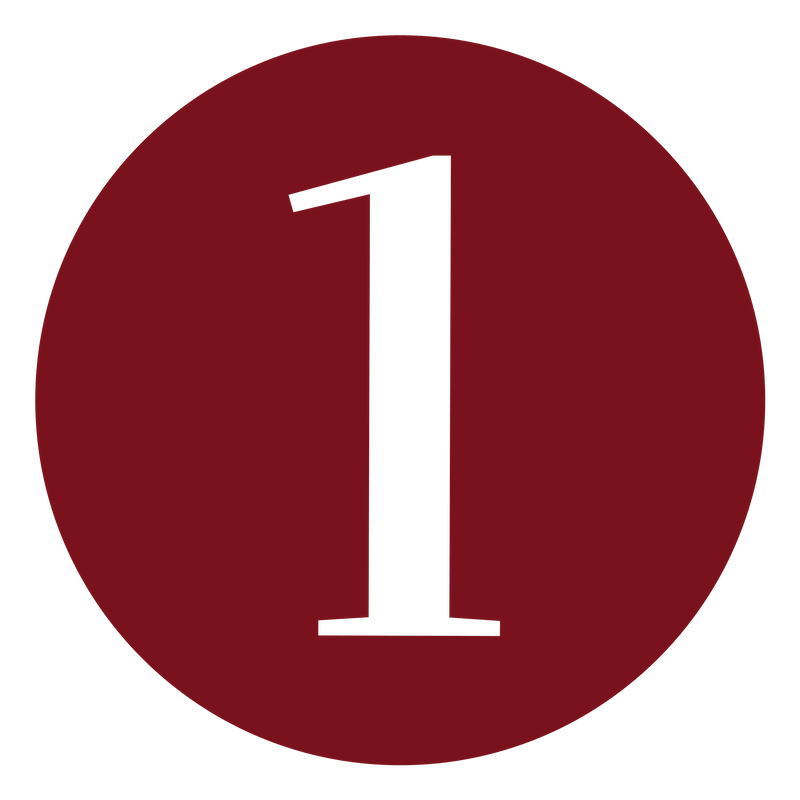 Refreshing your knowledge of the U-M HRPP and the HRPP policies and guidance.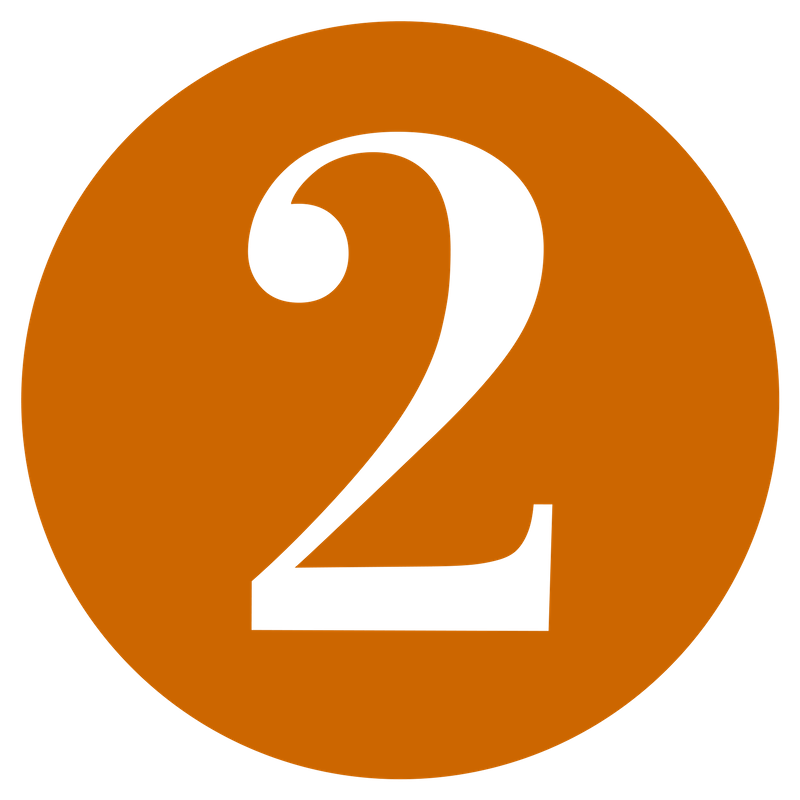 Re-familiarizing yourself with the updated HRPP Operations Manual.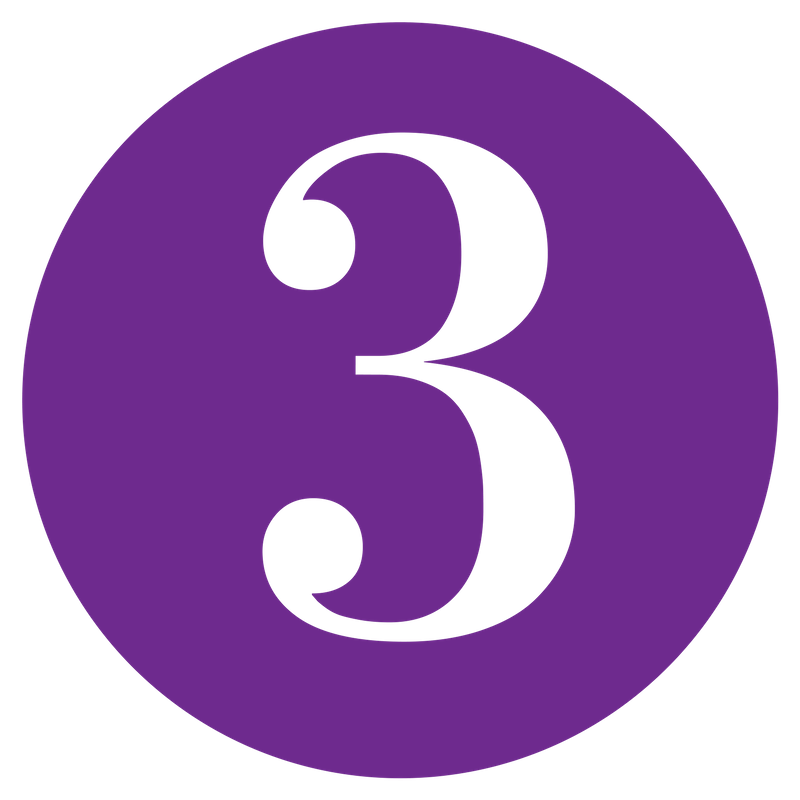 Reviewing the IRB process information on our websites:  IRB-HSBS, IRBMED, U-M Dearborn, and U-M Flint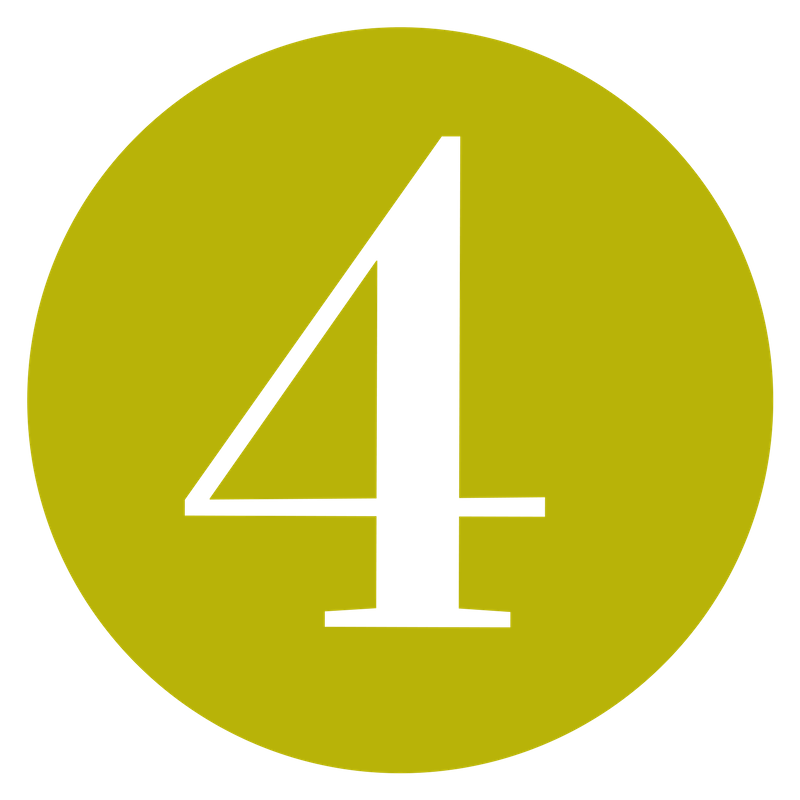 Downloading and reviewing the preparation materials and interview guidance for your role(s) from M+Box.  See the References & Resources section below for links.
More resources and preparation guidance will be made available on this webpage and in the M+Box folders throughout the re-accreditation process.  Revisit this webpage frequently for updates.
April - June and Beyond
Continue to follow HRPP policy and guidance to protect the human participants of your research. 
As official findings from the site visit are released, the AAHRPP re-accreditation team will provide information on its improvement efforts through this and other applicable HRPP webpages.
Questions?