You are here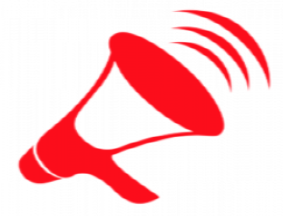 Calling study team volunteers!  See Participation Opportunities for details.
Interested?  Contact the IRB NextGen Project Management Team at Next.Gen.PMT@umich.edu.
IRB Application and IRB Review Process Redesign ("IRB NextGen") Project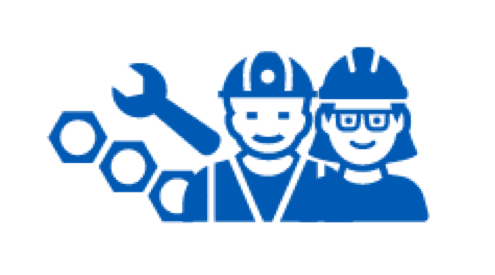 U-M is one year into a three-year, multi-phase project to revise the current IRB application (the "HUM") and IRB review processes!  This collaborative effort among the three campuses, health system, and our ITS eResearch partners will construct the next generation of our IRB business processes and systems.
The goal of "IRB NextGen" is to optimize the application and processes to provide the best review for the protection of participants in human research by:
Reducing (right-sizing) burden for the researchers, IRB reviewers, IRB staff, and ancillary units that support the HRPP (e.g., COI Offices, Research Pharmacy);
Continuing to protect participants' safety, privacy, and confidentiality; and
Continuing to meet federal, state, and University oversight regulations and standards.
The key to success will be the participation of U-M's researchers!  See below to learn how you can volunteer for an IRB NextGen Working Group and contribute your knowledge and experience to this project.
Guiding Principles
Increase quality and efficiency of input by researchers.
Prioritize capturing the regulatory requirements for determinations, documentation, oversight, and reporting.
Utilize supplemental information (e.g., "help" features) to contribute to the regulatory and procedural knowledge of the study teams.
Enhance the business intelligence features to improve the reporting of various HRPP indicators, and build flexibility to add indicators as needed.
Utilize IT design to permit timely updating of IRB application questions.
Project Phases
Phases 1 - 4 overlap in the three-year project timeframe.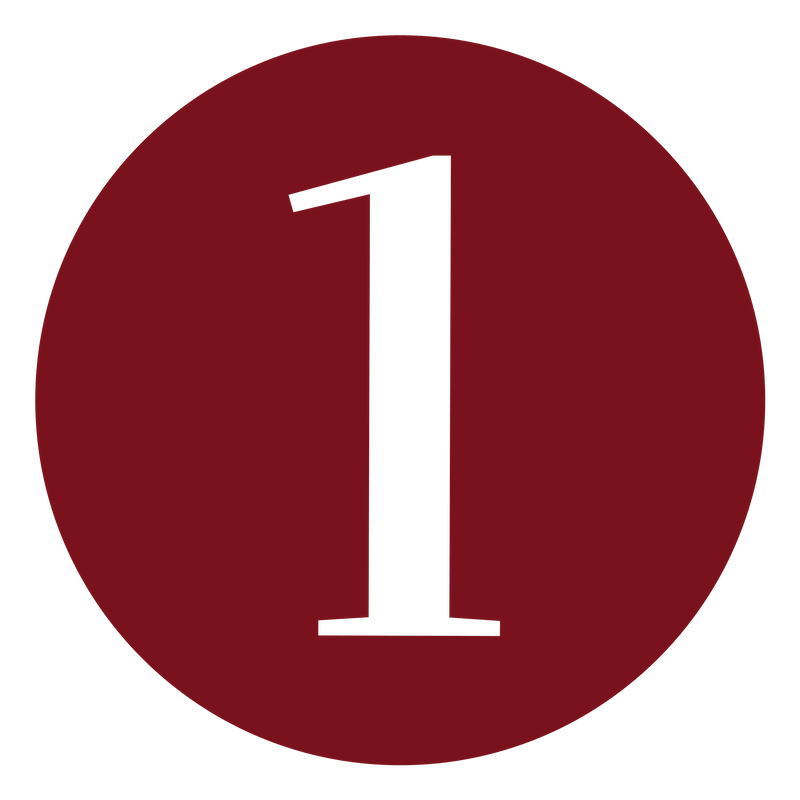 IRB Interaction/Intervention ("Standard") Application and Review Processes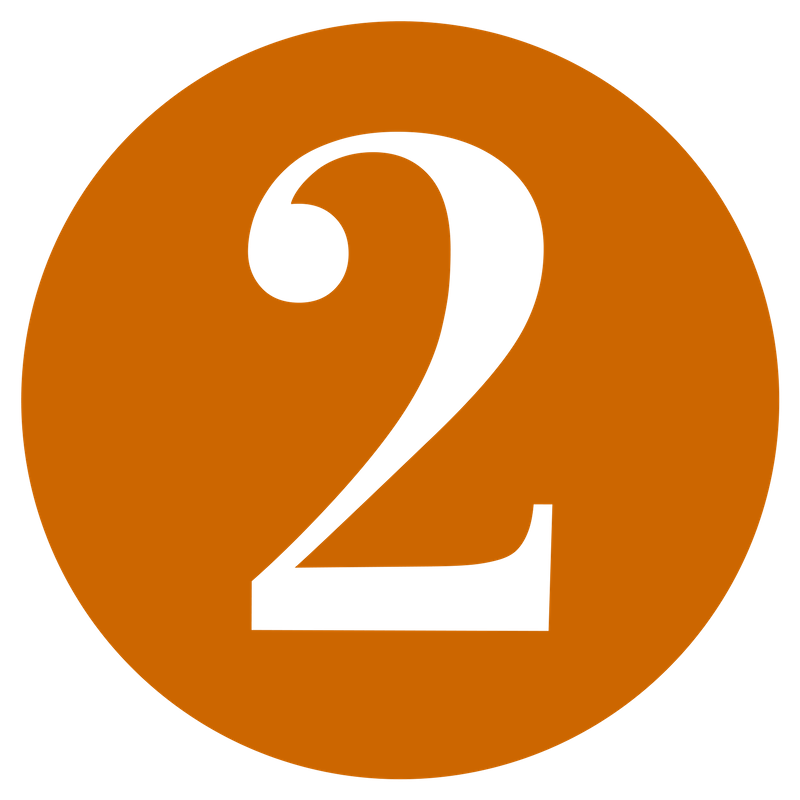 IRB Amendment and Renewal Processes, Other Application Types, Reporting, and Non-IRB and Administrative Needs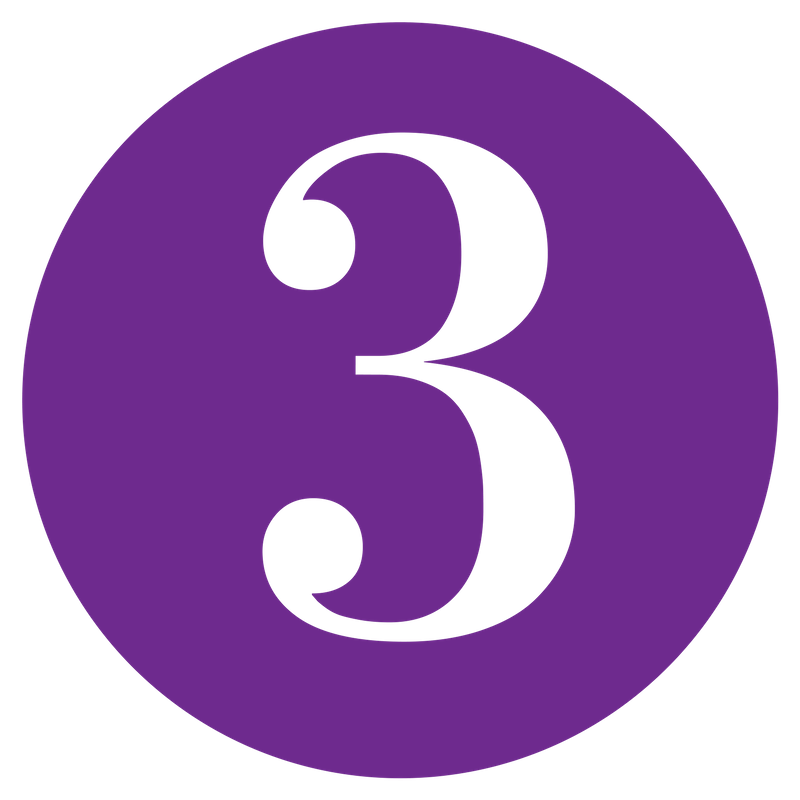 eResearch and Data Warehouse Build and System Testing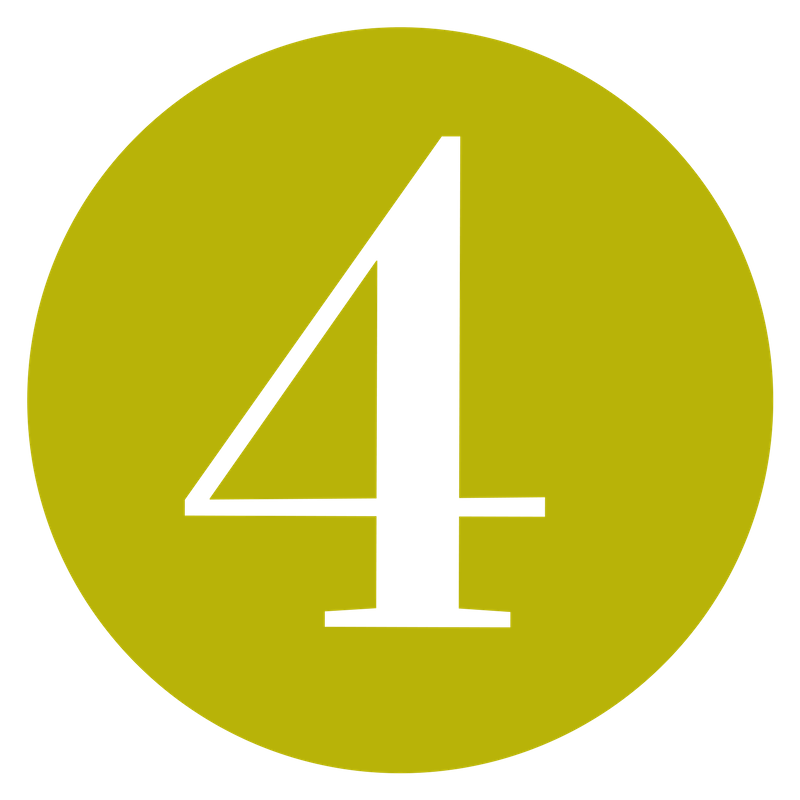 Business Process Documentation and Training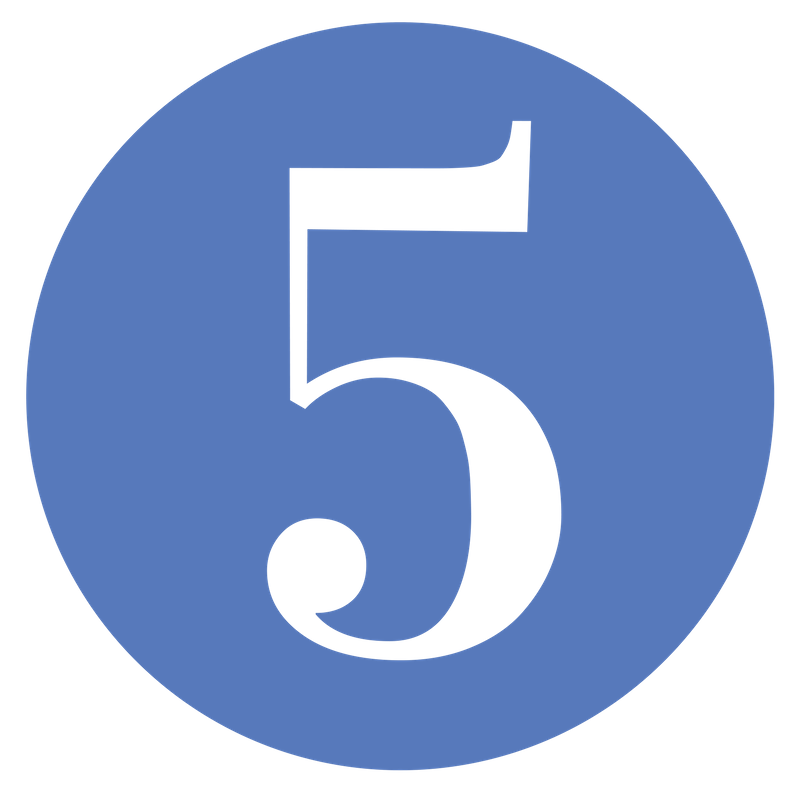 Implementation
Project Status, Next Steps, & Participation Opportunities

The IRB NextGen Project is currently in Phase 1. 
Proposed Changes
Shorter eResearch IRB application with a required, stand-alone protocol
Auto-assign IRB for review based on application responses, not the PI's department
Work-to-Date
At the start of Phase 1 in 2019, the Project Management Team (PMT) conducted a survey of the research community's likes and dislikes with the current IRB application.  We received a lot of feedback!  We also asked about your interest in participating in future project activities.  PMT is referring to that list to identify subject matter experts to assist in Phase 1 and 2 working groups.
For Phase 1, the Standard Application Working Group (SAW) has reviewed and drafted straw-man models for the: 
Core sections of the IRB application:

General study information
Screening information to identify the type of IRB review (e.g., exempt)
Study initiation
Special populations
Risk/benefit
Site activities

PI assurance statements
Protocol template outlines for social/behavioral/education and biomedical research
Reviewer checklist (i.e., tool to aid IRB review of a study and to document IRB review)
The IRB NextGen Steering Committee is evaluating options for IRB jurisdiction to more fully utilize the expertise of the IRB Board members in the review process.
Next Steps & Participation Opportunities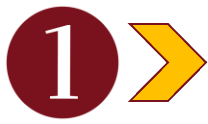 We're seeking study team volunteers​ from across the campuses and Michigan Medicine to participate in the continued development of the IRB NextGen project.  For Phase 1, this may include:
Testing the IRB application - Review the core sections on the IRB application straw-man model using one of your current studies.  Can you reasonably describe and categorize the study through the new sets of questions?  Provide your feedback on the clarity of the questions, flow of information, and more.


Participating on a Working Group - Build on the work of the SAW team by evaluating and designing IRB application questions and flow for specific application sections, including:

Drugs and Devices Working Group
Vulnerable and Special Populations Details Working Group
Study Team Details Working Group
Interested?  Contact the IRB NextGen Project Management Team at Next.Gen.PMT@umich.edu.  PMT will invite volunteers to participate in these and/or upcoming opportunities to ensure units from across the campuses and research disciplines are broadly represented.
Questions?
Have questions about the IRB NextGen Project or want to participate in currrent or future project working groups?  Email the Project Management Team at Next.Gen.PMT@umich.edu.