You are here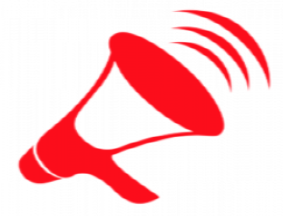 The U-M iThenticate Pilot will end on December 3, 2019.  Due to the low level of use, UMOR will not renew the license.  Review the U-M Library's Detecting Plagiarism webpage to learn about other tools and online strategies to locate sources of plagiarized material.
iThenticate
Ann Arbor campus faculty can evaluate their draft grant proposals and research manuscripts for risks of plagiarism by using iThenticateTM - a plagiarism detection software application.  Checking your work for missed citations and/or duplication prior to submission or publication prevents research and scholarship misconduct and helps ensure research integrity.  
Many funding agencies (e.g., National Institutes of Health, National Science Foundation) as well as scholary journals use iThenticate.  The University of Michigan acquired an institutional license for iThenticate through October 31, 2019 for Ann Arbor faculty use.
How does iThenticate Work?
The iThenticate system compares the text of your uploaded documents against the internet and a content database of over 150 million source materials (e.g., periodicals, journals, newspapers, scholarly articles, abstracts, books, archived web pages).  Upon comparison, the system produces a report that:
Rates the similarity of the text,
Lists and provides links to matching source material, and
Highlights textual matches
From the report, you can determine if textual changes to your documents are recommended.  
How do I get access to iThenticate?
Under the institutional license, individual accounts for active Ann Arbor campus faculty have been set up centrally by the U-M Office of Research (UMOR).  An automated email sent from iThenticate alerts you to change your temporary password (created upon account set-up) for security purposes.  
Faculty Roles & Responsibilities
Except for account set up, U-M applies a self-service model for iThenticate use.  Faculty members:
Access training on iThenticate's website, as needed
Create and maintain their own folders
Submit their documents for plagiarism checks
Interpret the report results
Cannot view folders/results of others