You are here
COVID-19: IRB-HSBS Guidance
COVID-19: IRB-HSBS Guidance
Temporary Research Restrictions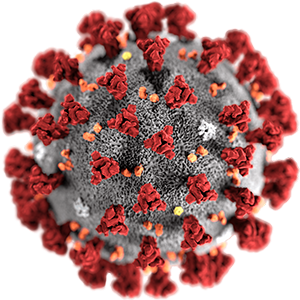 Effective March 13 through May 1, 2020 the University of Michigan has placed restrictions on human subjects research to facilitate the protection of research subjects and study teams during the COVID-19 pandemic.
IRB-HSBS guidance provides U-M investigators with information concerning the pause in face-to-face human subjects research interactions. The guidance identifies exceptions to the research pause, and offers instructions for the appropriate IRB review of COVID-19 submissions.  Review the IRB-HSBS guidance for details.
COVID-19:  Research Prioritization
Resources throughout the U-M health system system including laboratories and compliance committees are expected be limited during the COVID-19 pandemic. In order to relieve the burden on resources while ensuring the timeliness and benefit of research, the U-M Office of Research (UMOR) requires that all new or amended research projects studying COVID-19 be prioritized.  

Prioritization for new COVID-related human subjects research (or for amendments to add COVID-19 research to an approved protocol) must be obtained from the UMOR COVID-19 Prioritization Committee.
Prioritization Intake Form
To obtain prioritization review, please complete the COVID-related Research Prioritization Form (Google form). This form is also available on the UMOR COVID-19:  Research Operations at U-M webpage.  The COVID-19 Prioritization Review Committee will respond in an email to you.
UPDATE: IRB-HSBS Review and COVID-19 Research Prioritization Committee Process
Investigators can now submit the COVID-related Research Prioritization Form  either before or concurrent with the submission of the IRB application. Investigators may also conduct research activities that do not involve face-to-face interactions with human subjects as soon they receive an approval or an exempt/not regulated determination from the IRB. Once they receive notice from the prioritization committee, investigators should still upload a copy of that notice to their IRB application via a posted correspondence.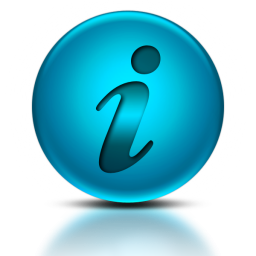 Please note that the system-generated exempt and not regulated functions in eResearch will not be available for investigators during the period of restriction on face-to-face research interactions.  Exempt and not-regulated applications must be submitted to the IRB for review.
Questions?
For questions regarding U-M's COVID-19 research operations, email research.covid19@umich.edu
For IRB assistance, please contact:
IRB Health Sciences and Behavioral Sciences
Phone:  (734) 936-0933
email:  irbhsbs@umich.edu