You are here
One-on-One Consultation
Need assistance with your outside activity disclosure, or with using M-Inform?   The COI Offices are here to help you!
Ann Arbor campus (excluding Michigan Medicine), Flint, and Dearborn employees:  sign up for an individual half-hour Disclosure Assistance Appointment with UMOR COI.
Michigan Medicine employees:  email MEDCOI at coi.med.office@umich.edu for assistance.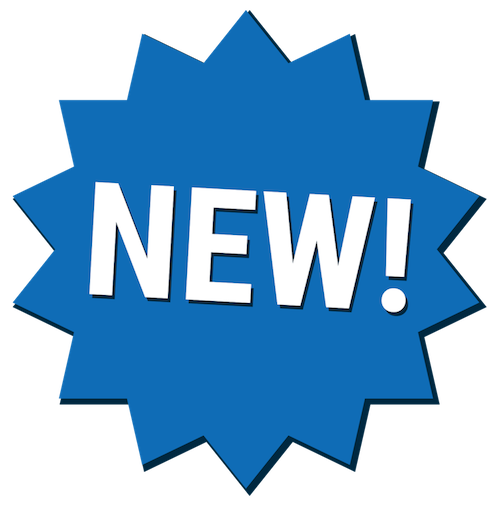 M-Inform is updated each fiscal year, as needed, in response to new federal and state regulations/guidelines and U-M policy changes.  These changes may impact your previously disclosed outside activities, relationships, or interests ("outside activities").  With each new fiscal year, you should review and update your previous disclosure, as applicable.
M-Inform Changes
New ORCID question & field
A new required question has been added asking researchers and scholars if they have an Open Researcher and Contributor ID (ORCID), with a data entry field to enter the ORCID, as applicable.  In addition to "yes" and "no" options, an "unsure" option is available to select if a discloser doesn't know if they have an ORCID.
The addition of the ORCID to M-Inform:
Helps the Conflict of Interest (COI) Offices distinguish between individuals with the same or similar names in their review of outside activity disclosures for both COI evaluation and Other Support review processes. 
Positions U-M to meet upcoming sponsor guidelines for federal security policies regarding sponsored research.
Organizational Conflict of Interest screening question
"Screening" questions are answered by disclosers prior to reporting the details associated with any outside activity, relationship, or interest ("outside activity").
"Yes" answers to the required Organizational Conflict of Interest (OCI) question will be retained from last year's annual disclosure to reduce data entry.  This question asks if you have had consulting activity with, or if you have provided advisory services to, any U.S. federal agency within the past five years where you had access to confidential or proprietary technical information.  Note:  this does not include service as a proposal reviewer for U.S. federal agencies.  If this activity occurred within the past 12 months, you must also disclose it as an outside activity in M-Inform.
Individuals who previously answered "yes" to this question should review the associated details and update the information to relfect the past five years, as applicable.
Individuals who previously answered "no" to this question should evaluate and answer this question, as applicable.
Disclosure Form Question Updates
Minor updates to the text and/or format of the disclosure questions have been applied throughout M-Inform to:
Improve clarity,
Reflect current terminology,
Provide additional instructions, and/or
Link to informational resources.
Training Page Updates
The training page in M-Inform appears prior to the screening questions and disclosure form questions.  To successfully submit your disclosure, you must complete the training acknowledgement at the end of the training page.
The table displaying what to disclose and what not to disclose in M-Inform has been updated.  The COI Offices recommend downloading the Outside Activity Disclosure Guidance document for reference before you begin your annual disclosure.
To reflect current U-M processes,  the "What happens to my disclosure?" section has been updated with a reminder that both the U-M COI Offices and the Office of Research and Sponsored Programs (ORSP) may review outside activity disclosures in M-Inform for inclusion in sponsor-required documentation.  To review which outside activities also need to be reported in sponsor documentation, see the Other Support, Biosketch, and M-Inform Disclosure Matrix.